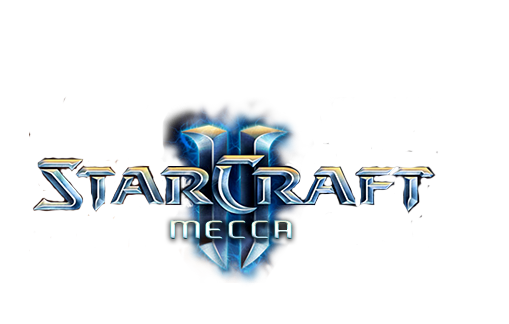 BATTLEREPORT 4 TERRA-TOSS
06.08.2008 - 00:39
Der Communitymanager hinterließ wieder einige blaue Sätze im Bnet Forum. Spektakuläres ist nicht dabei, man bekommt aber irgendwie den Eindruck, dass Starcraft II wohl nie fertig werden wird. Aber genug des Pessimismusses (Schönes Wort!)
Bitteschön:
Zum Dark Templar
We have a planned community event around the Dark Templar in which we hope to get much feedback about the models in-game of these units. More info will be available as we approach closer to BlizzCon.
Allgemein zu den Artworks
1) The Lurker, like the Nomad have their original artwork put back in, as they decide what the final piece will look like.
2) The artwork that was to be shown with the Lurker originally was the more 'gritty' Terran building art, which many have already been seen in both recent screenshots as well as at WWI. Nonetheless, there will still be work done to the Terran buildings, as well as the Protoss and Zerg.
3) New artwork will likely first been seen in screenshots, but will definitely be seen in Art Panels at Blizzard events such as BlizzCon.
Zu Units, die aus dem Multiplayergame genommen wurden
Yes, the map editor will have many of the units 'cut' from multiplayer. Units that have been cut from multiplayer does not necessarily mean you won't see them in the single player campaign.
So das wars erst mal. Hoffen wir, dass es bald interessantere News regnen wird, z.B. zum Battle.net 2.0.
geschrieben von OgerAffe
x