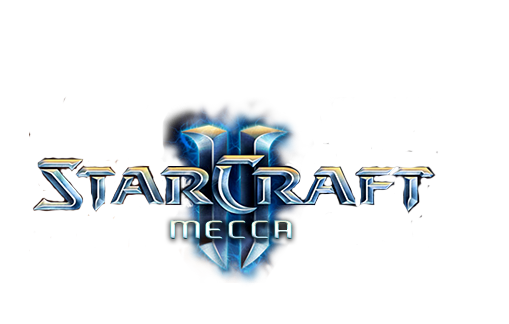 BATTLEREPORT 4 TERRA-TOSS
BETA // STARCRAFT 2: HEART OF THE SWARM - BETA PATCH #15
24.02.2013 - 11:51

Der Beta Patch #14 brachte beim
Hellbat
nicht den gew√ľnschten Erfolg, deshalb wurde dieser jetzt nochmal nachgepatcht. Man erhofft sich nun gr√∂√üere Balance im TvZ-MatchUp. Ob alles so klappt wie es sich der Game Balance Designer vorstellt werden die n√§chsten tage zeigen.
Changelog
Die Terraner
- Der
Hellbat
benötigt jetzt wieder das
Transformation Servos
-Upgrade aus dem
Factory Tech-Lab
- Das
Transformation Servos
-Upgrade benötigt eine
Armory
, kostet 150 Mineralien und 150 Gas und die Erforschungszeit beläuft sich auf 110 Sekunden
Die √Ąnderung kommt nun haupts√§chlich aufgrund des TvZ-MatchUps. Dort hatte der Terraner mit vielen
Hellions
die Mapcontrol und durch den fr√ľhen
Hellbat
viele Möglichkeiten der Armeezusammenstellung.
Game Balance Designer
David 'Dayvie' Kim
äußerte sich dazu wie folgt:
Blizzard:
Now that the highest skilled pro players have been playing the beta for a few weeks, we've been gathering pro level ladder data, pro feedback, as well as watching all the HotS tournaments/show matches that have been going on.

Out of everything we're seeing and hearing from pro players, we think the most important issue we need to deal with rather quickly is early game ZvT.

The biggest issue in the ZvT early game at the highest pro level seems to be the mass Hellion contain leading into the various potential mass Hellbat combinations right when the Armory comes into play. The time between Terran gaining full map control and then converting all their map control units into straight up power units looks to be too narrow.

Even without this threat, Terran has plenty of early game strategies to utilize vs. Zerg. We're most likely going to add the Hellion to Hellbat transformation upgrade back to the Factory Tech lab with an Armory requirement. This will give Zerg more time to scout and prep against possible Hellbat based attacks when they see lots of Hellions in play.
geschrieben von GummiKaktus
x